We did it! We drove through the night with the kids in the backseat all the way to my home away from home: Georgia.
The kids did quite good in the car and well since it was dark, I couldn't read much so I just chatted and listened to music with the hubby.
It was nice and relaxing to just be with my family and let the kids play. We occasionally went out to do something kid less... :)
My mom and I went downtown and looked at the the amazing antiques for sale and the boys went golfing shortly after.
We did spend a good amount of time outside in my parent's big back yard. The kids LOVED to explore and run around with my dog Mac. I am glad they weren't afraid!
And of course we visited the local park down the road!
I wish there were more falling leaves in Florida :(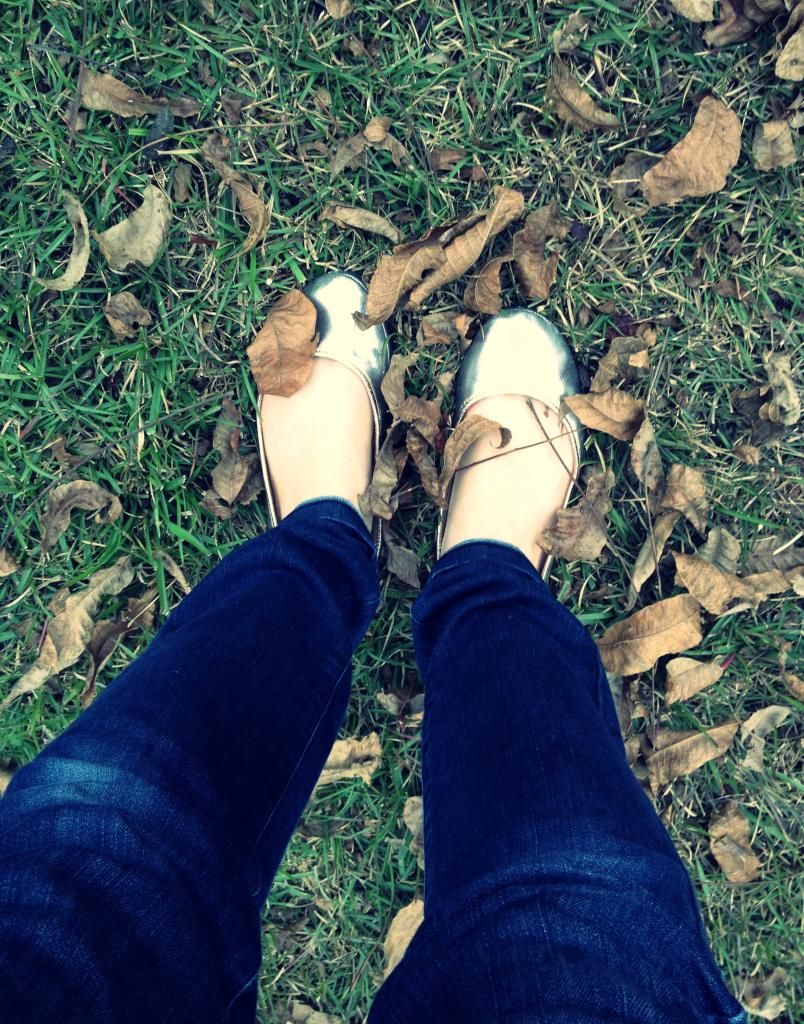 We also enjoyed some yummy grape juice from my mom's grapevine!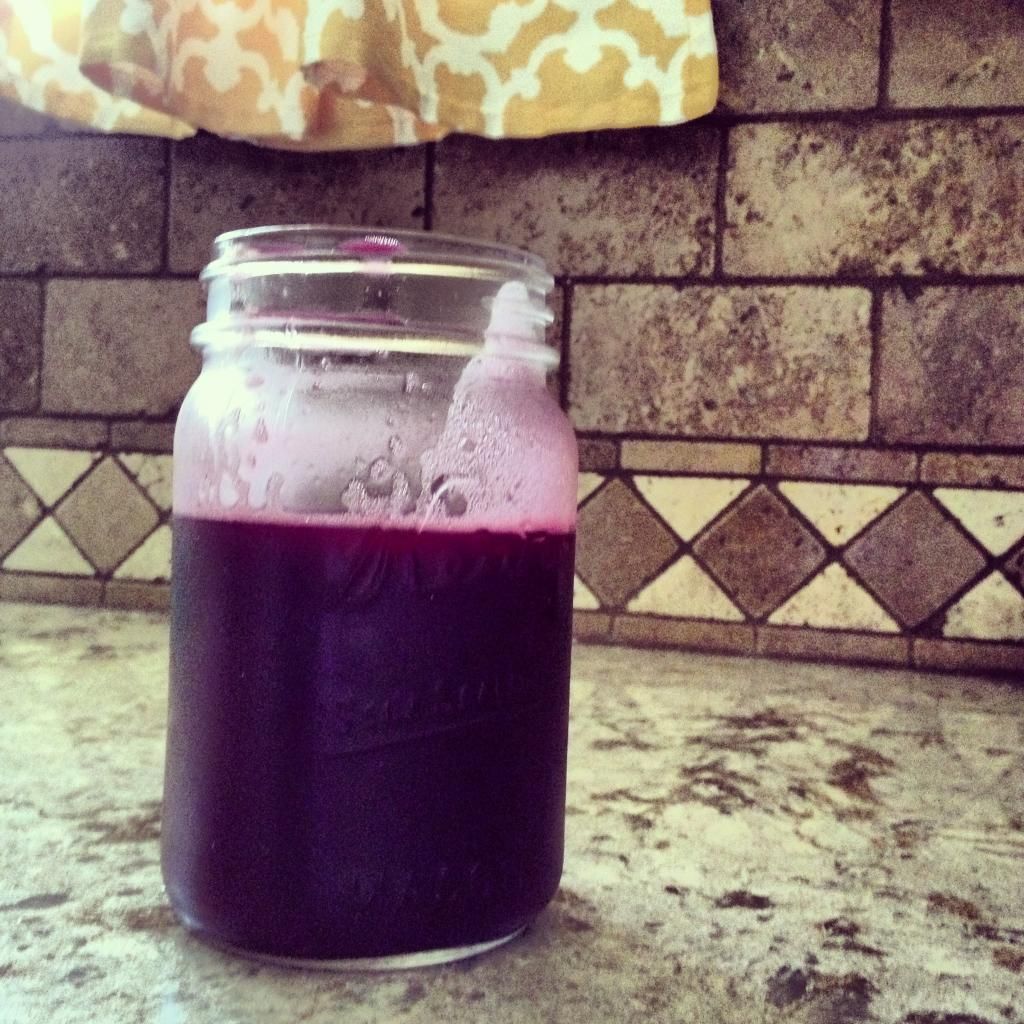 I would love to live here and see this every night
When it came to the actual day of Thanksgiving, this was the only shot I got. No food. Opps.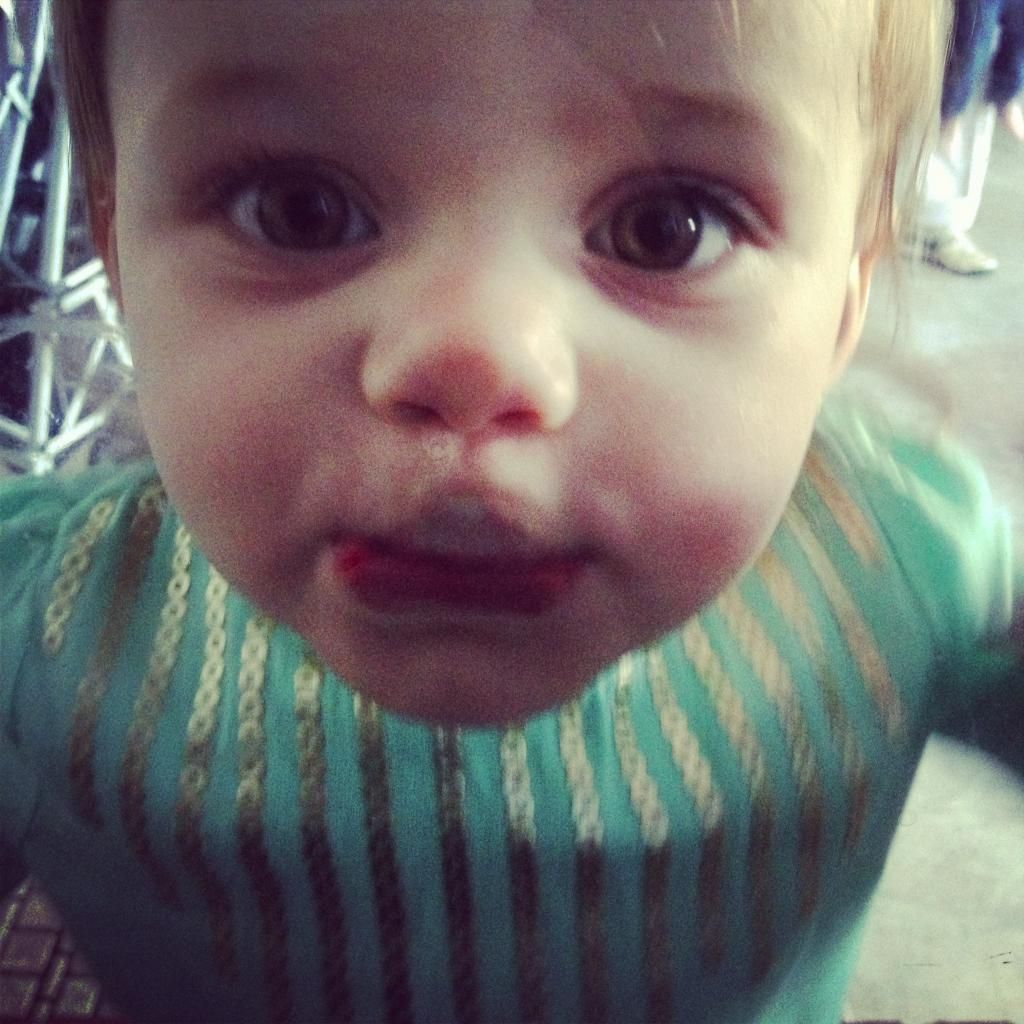 And because we haven't taken family pictures since their newborn days...here ya go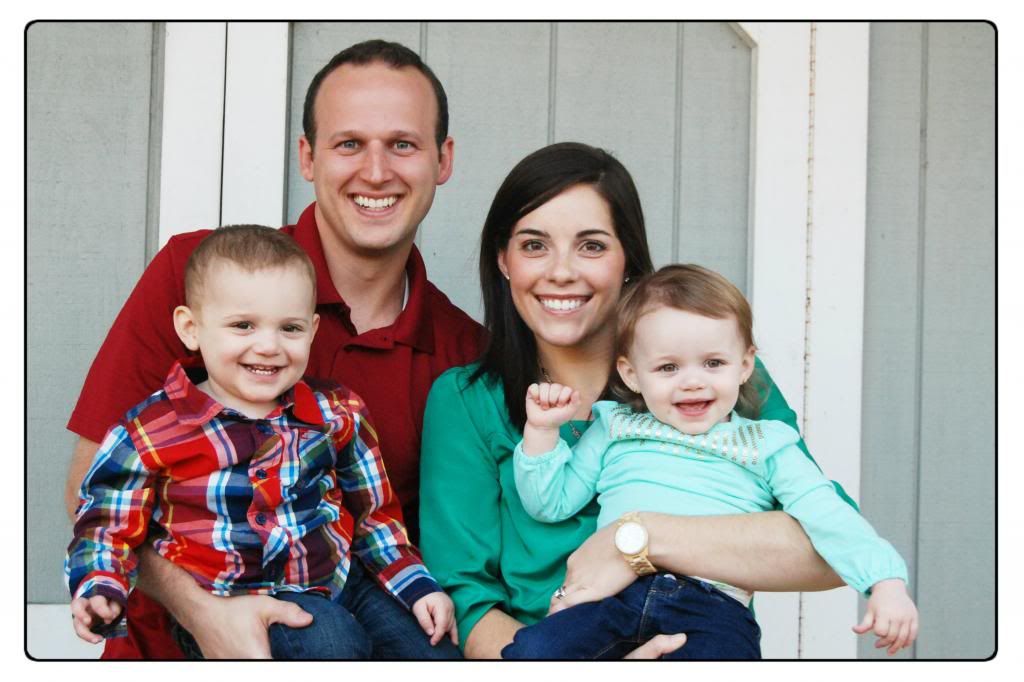 Thanks Lydia for the awesome photos!!!
Hope you had a wonderful Thanksgiving too!